What Is A Travel Packing List?
You do not think about brushing teeth, washing hair, or getting dressed; you could even reach out and grab your toothbrush or shampoo with eyes closed. When going on a business trip, vacation, hiking, or any other reason being away from home overnight or longer, you need to pack these daily essentials.
A packing list helps you organize and pack these routine items that you do not even think about. You do not want to search for a hairbrush, your best winter work boots, or any other necessities that you forgot to pack. A packing checklist lists all the essential and non-essential items you need to take on the trip.
Why Use A Travel Packing List?
Using a travel packing list could save you from awkward and embarrassing situations.
Pack Everything
The best benefit of a packing list is that it helps you remember to pack everything you may need during your travels.
Creating a packing list allows you to add the items to the checklist as you think about them. When you need to pack, you will not forget these items because they are written on the packing list. You will not be embarrassed because you forgot to pack socks for the business meeting or frustrated because you forgot the die for the board game on the kitchen table.
Packing Vital Essentials
A travel packing list ensures that you remember essential items like your passport, train ticket, money, and other vital travel documents.
It helps you remember to pack your chronic meds, vitamins, first aid kit, water bottle, and other items to keep you healthy and safe. You do not want to go skiing without your gloves or spend time at the beach without a sun blocker.
The packing list also reminds you to pack items like phone chargers, batteries for the RC, and other elements necessary for phones, tablets, hairdryers, cameras, and drones to function—things that are not that obvious until you need them.
Saves Time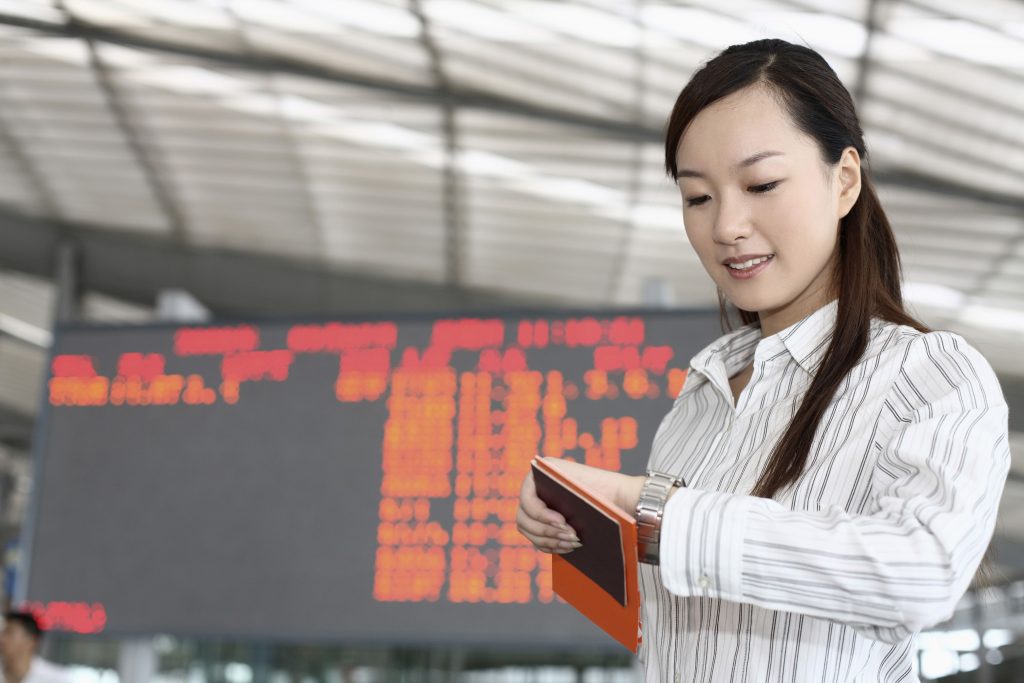 You may have ample time before the trip and even set enough time aside for packing, but when you start packing, it seems rushed. There is always this last-minute crisis. Working from a packing list saves time in preparation and packing. You may buy the necessary items beforehand; no last-minute rush to the shops because you forget a thing.
Using a packing list saves time because you are not wasting time trying to remember what to pack or whether you have forgotten something.
Alleviates Stress
Going on a holiday, a business trip, or moving to a new home is exciting and stressful. The preparation may cause anxiety, especially if you need to find the time to prepare and pack for the trip with a busy schedule.
Creating a packing list in advance may alleviate stress levels. An organized packing list ensures that all the necessary items are on the list, and you only need to pack according to the list. No need to stress that you may have forgotten an essential item or that new toy you bought to keep your kids occupied during the road trip.
Organized Order
Whether you are packing for the family or yourself, it may quickly become disorganized chaos without a packing list. You end up packing for all the seasons or the wrong events. Trying to fit everything you can think of in limited packing space or required travel luggage weight becomes an impossible task.
A travel packing list maintains an organized order. It forces you to think in advance about what you may need, the weather, dress code, and other essential facts relevant to traveling and the destination.
The packing list helps you prepare in advance, stay organized, and focused despite interruptions. Work through the list from top to bottom by ticking off the items as you pack them keeps you systematized and controlled.
Avoids Overpacking
Packing unnecessary items means lugging that extra luggage weight around with you. If your trip involves different stops for short periods or packing and unpacking at various destinations, you do not want to travel with any excess.
Too much luggage takes up extra space, whether on public transport or in the car's trunk. You could pay the penalty at check-in counters for overweight luggage. Carrying the weight like a backpack, at the airport terminal, or up a flight of stairs is physically stressful; it may feel like a workout instead of fun.
Carry-On Bag
If you are traveling by plane, train, boat, bus, or even a road trip, you do not have all your luggage with you while traveling from one destination to another. David at workbootsreview.com put it succinctly: "A packing list helps you decide what to travel with you in a carry-on bag and the stored luggage."
A separate packing list for the items you need nearby helps you remember to pack not only the essentials but also snacks and entertainment. Water bottles, books to read, travel pillows, earplugs, and travel documents are some of the items you would want at hand.
Why do you use a packing list? What is the most significant benefit for you to pack with a packing list?