Travel Checklists For 2022
It's amazing how many people are willing to go on a journey without a map, yet think nothing of not using travel checklists. Both of them are extremely important. Without the map, you'll likely get lost and not be able to find your destination. Yet without the checklist, you'll almost certainly forget something that you need at your destination.
Why Don't More People Use Travel Checklists?​
​I think there are many reasons why people don't plan ahead and create their own checklists when they are about to travel. I'm sure there are more, but here are a few:
It's Hard To Know Where To Start: I do understand this objection. When you are staring at a blank screen or sheet of paper, it's a bit overwhelming to get going on your list. For most trips, there are A TON of things to keep track of. Airplane tickets, passport, keys, money, medicines…the list can grow long very quickly.
People Are Busy: We all have too much to do and not enough time in the day. We are pulled from all different directions – work, family, friends, spiritually – and they all seem equally important to us. So the idea of taking 30 mins to sit down, make a quiet space and THINK about all the odds and ends you'll need to pack for your upcoming trip. Frankly, it's not very appealing.
People Overestimate Their Planning Skils: While we all know some organizational ninjas, for most mere mortals getting organized isn't a natural skill. We act as if it were – but then reality eventually rears it's ugly face and smacks us upside the head. It's easier to fake this when you are 10 miles from home. After all, forgetting your lunch for work just means you either go out to eat, run home to grab it, or you skip a meal. It's a little bit different when you are talking about going on a vacation you've looked forward to for months, and you forget your airplane tickets on the counter at home. The repercussions are a bit higher.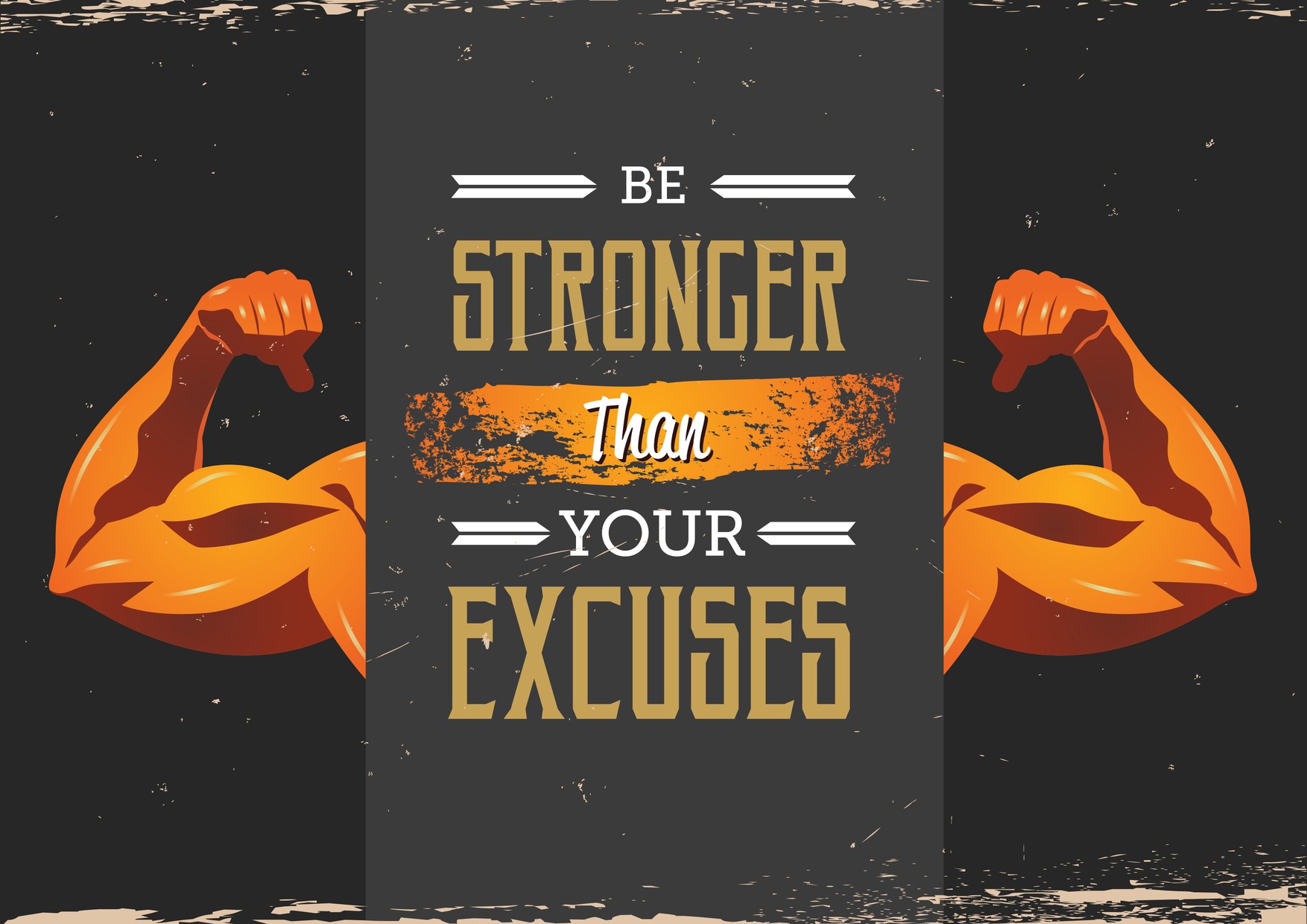 No Excuses – We've Made It Easy
​We know traveling on vacation or even business should be a fun experience. You get to head to another town or country, and see how other people live, work and play. That's what we as humans are built for, when you come right down to it – to enjoy one another.
A travel checklist is an important part of making journeying fun and relaxing. So we've gone ahead and done much of the heavy lifting for you. We've got two options for you.
If you want full control of creating your list, we have our custom packing list generator available for you. With this option, you have full customization of your list for your trek. Just select the items you need to remember to bring, and we'll generate a custom list for you.
Of course, this takes some time. Not a ton of time, but not everyone has five or ten minutes to dink around making a list. If you are in this camp, don't worry; we've got you covered as well. We've taken our twenty-plus years of experience in helping people create checklists for travel and pulled out what most people have in common for a particular voyage. We've pulled them together into preset .pdfs so you can download them, print them out, and be on your way.
You'll want to go over the travel list and see what items are special for your particular situation. We've left room on these pre-made lists so you can enter your own items as well. The lists are arranged into categories; you find the ones we have done listed below. Check back often – we are adding new lists all the time.
Either way, whatever method you choose – you'll soon have a list that will give you confidence as you start your travel away from home.